Description
Ball Basketball Factory Wholesales PU Leather Custom Printed Logo
Are you in search of a reliable basketball ball factory that can cater to your specific needs? Look no further! Our state-of-the-art basketball ball factory is equipped to deliver high-quality products that meet your expectations.
At our basketball ball factory, we place a strong emphasis on quality manufacturing. We utilize the latest technology and techniques to produce basketball balls of exceptional quality. Our experienced team meticulously crafts each ball to ensure it meets the highest standards of performance, durability, and reliability.
We understand that customization is important to you. That's why our basketball ball factory offers a range of customization options. Whether you require specific colors, logos, or designs, we can tailor the basketball balls to your exact specifications. Our team of experts will work closely with you to bring your vision to life and create basketball balls that are unique to your brand or team.
Performance is at the core of our basketball ball manufacturing process. We design our balls to optimize performance on the court. From superior grip for enhanced ball control to optimal bounce for accurate shooting and playing, our basketball balls are engineered for peak performance. With our balls in your hands, you can take your game to new heights.
| | | | |
| --- | --- | --- | --- |
| SPECIFICATIONS | CIRCUMFERENCE | WEIGHT | THE CROWD |
| 1 | 39-43CM | 190-230g | ALL AGES |
| 5 | 69-70CM | 470-500g | <9 |
| 6 | 72-74CM | 511-567g | WOMEN'S BALL |
| 7 | 75-76CM | 600-650g | >12 |
Original factory, 

support

 OEM and DEM

services

,

low price

and  

high quality 

products are our persistence

, 

take action 

and send us your 

inquiry

.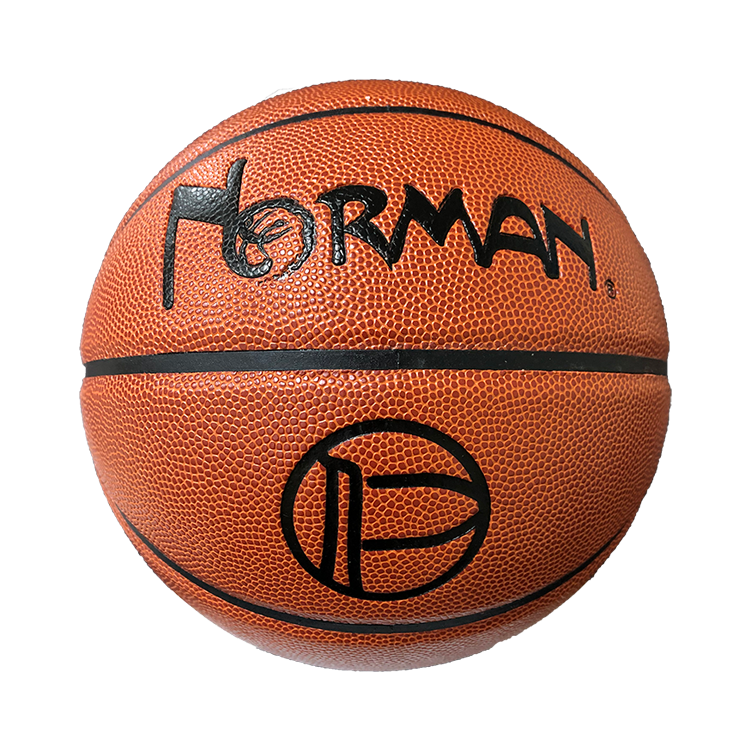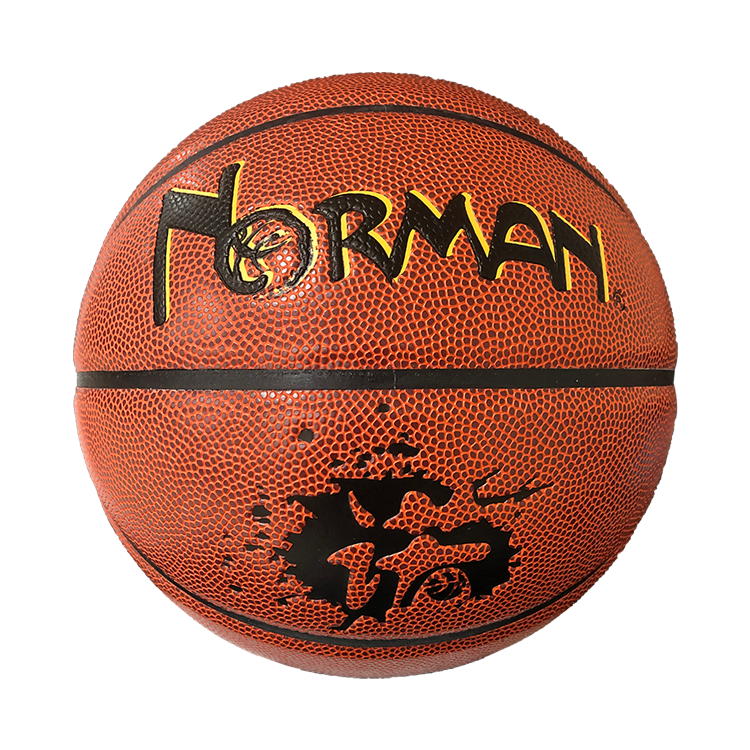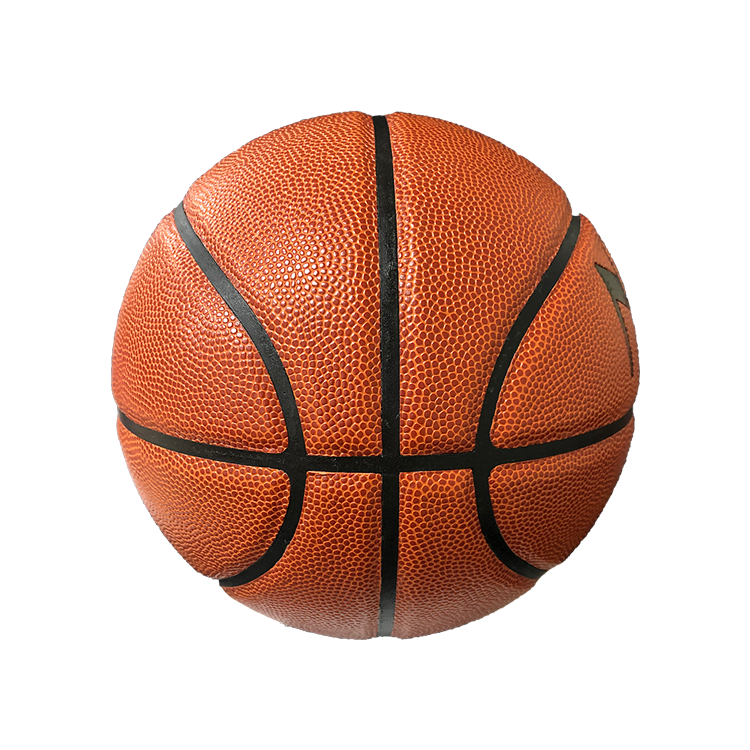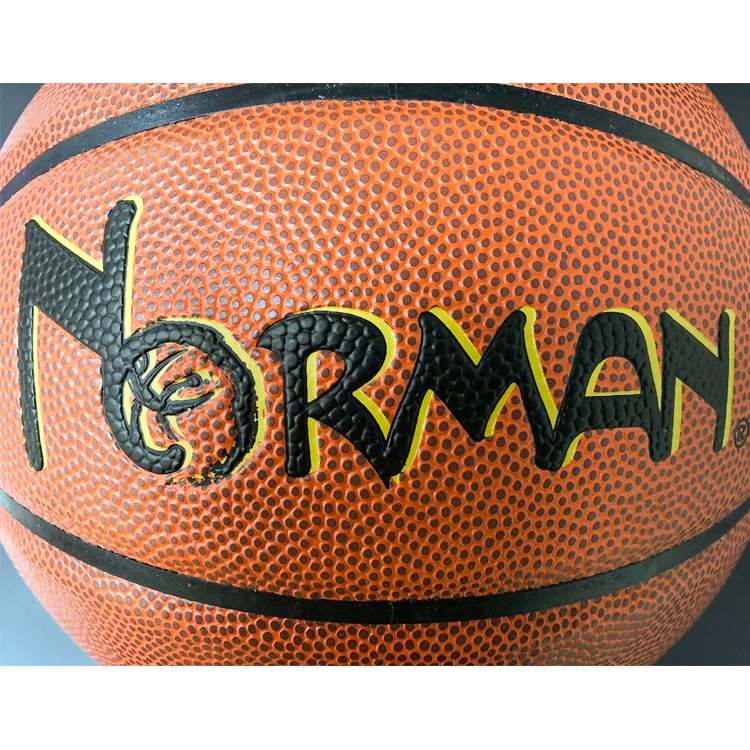 Durability is key when it comes to basketball balls. Our factory utilizes premium materials and rigorous testing to ensure our balls can withstand the demands of intense gameplay. Whether you're playing in a professional league or a casual pickup game, our basketball balls are built to last. You can rely on them to stand up to the challenges of the game, season after season.
We believe that high-quality basketball balls should be accessible to everyone. That's why our factory offers competitive pricing without compromising on quality. We strive to provide the best value for your investment, helping you get the most out of your basketball equipment budget.
In summary, our basketball ball factory is committed to delivering top-quality basketball balls that excel in performance, durability, and customization. Contact us today to discuss your needs, explore customization opportunities, and experience the excellence that our basketball balls offer. Let us be your trusted source for premium basketball equipment that enhances your game and sets you apart from the competition.