Description
Oem custom basketball ball factory wholesales mini
Are you looking for OEM custom basketball ball ? Look no further! Our company specializes in providing OEM manufacturing services for custom basketball balls that are tailored to meet your specific needs.
As an OEM manufacturer, we understand the importance of customization and branding. We offer the option to create custom basketball balls that are uniquely designed with your logo, colors, and unique specifications. Our team of experts will work closely with you to bring your vision to life, ensuring that your custom basketball balls reflect your brand identity and stand out from the competition.
Quality is at the forefront of our manufacturing process. We use premium materials and follow strict quality control procedures to ensure that our OEM custom basketball balls meet the highest standards. Our basketballs are built to be durable, provide excellent grip, optimal bounce, and perform well on the court. With our OEM manufacturing services, you can trust that your custom basketballs will meet your quality expectations.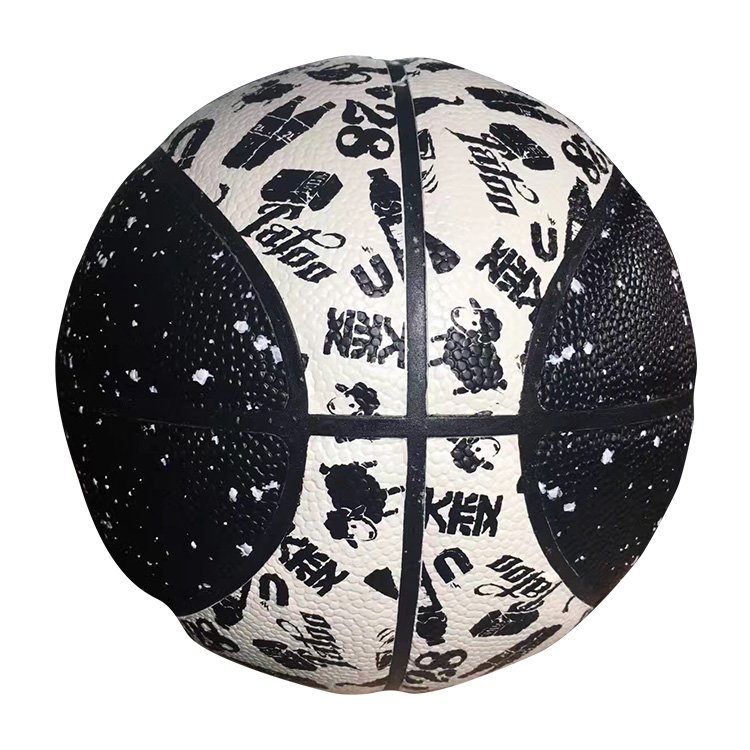 In addition to customization, we offer flexibility in terms of sizes and designs. Whether you need regulation size basketballs or specific sizes for different age groups, we can accommodate your requirements. Our OEM custom basketball balls can be tailored to suit players of all ages and skill levels.
We understand that as an OEM customer, you may have specific budget requirements. Our pricing is competitive and tailored to meet the needs of OEM customers like you. We strive to provide exceptional value for your investment, ensuring that you receive high-quality custom basketball balls at a cost-effective price.
If you're in need of OEM custom basketball balls, we are here to help. Contact us today to discuss your specific requirements and let us assist you in creating OEM custom basketball balls that exceed your expectations. Let us be your trusted partner in OEM manufacturing, providing top-quality basketball equipment that represents your brand and sets you apart in the market.