Description
Custom basketball ball size 7 newest hot sale gym
Are you looking for custom basketball ball size? Look no further! Our company specializes in creating custom basketball balls in various sizes to suit your specific needs.
We understand that having the right size basketball is crucial for different age groups, skill levels, and playing environments. That's why we offer custom sizing options for our basketball balls. Whether you need regulation size basketballs or specific sizes for youth players, we can accommodate your requirements.
Our custom-sized basketball balls are designed to deliver exceptional performance. We prioritize both the quality and functionality of our basketballs, ensuring they provide excellent grip, optimal bounce, and precise handling. Our basketball balls are built to be durable, allowing players to enjoy long-lasting performance on the court.
| | | | |
| --- | --- | --- | --- |
| SPECIFICATIONS | CIRCUMFERENCE | WEIGHT | THE CROWD |
| 1 | 39-43CM | 190-230g | ALL AGES |
| 5 | 69-70CM | 470-500g | <9 |
| 6 | 72-74CM | 511-567g | WOMEN'S BALL |
| 7 | 75-76CM | 600-650g | >12 |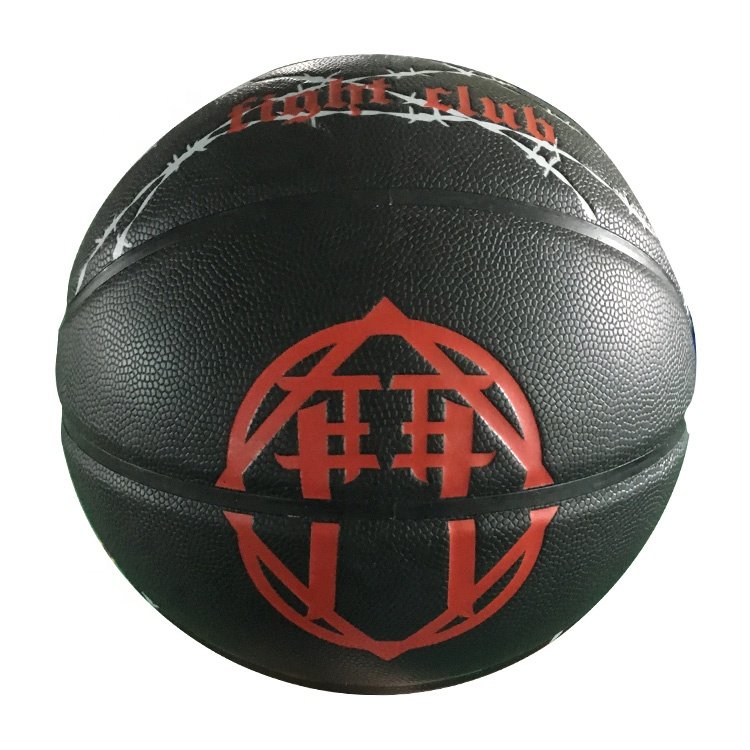 In addition to custom sizes, we also offer customization options to make your basketball balls truly unique. You can personalize them with your logo, team colors, and other designs to represent your brand or team with pride. Our team of experts will work closely with you to create custom basketball balls that match your vision and meet your expectations.
When it comes to pricing, we strive to offer competitive rates without compromising on quality. We believe that everyone should have access to high-quality custom-sized basketball balls at a cost-effective price.
Whether you're looking for custom-sized basketballs for your team, organization, or promotional events, we are here to help. Contact us today to discuss your specific requirements and let us assist you in creating custom basketball balls that exceed your expectations. Let us be your trusted partner in providing top-quality basketball equipment that enhances your game and reflects your unique style and size needs.