Description
Custom Basketball Ball Product Logo Rubber
Introducing our Custom Basketball Ball, the perfect product for individuals, sports teams, and brands looking to showcase their unique style and personality on the basketball court.
Our Custom Basketball Ball offers a fully customizable design, allowing you to create a basketball that truly reflects your vision. Add your team's logo, your brand identity, or any other design elements to create a basketball that is one-of-a-kind.
With our advanced customization options, you have the freedom to choose the colors, patterns, and graphics that best represent your style and brand. Whether you're looking for a vibrant and eye-catching design or a sleek and professional look, our custom basketball ball can be tailored to your preferences.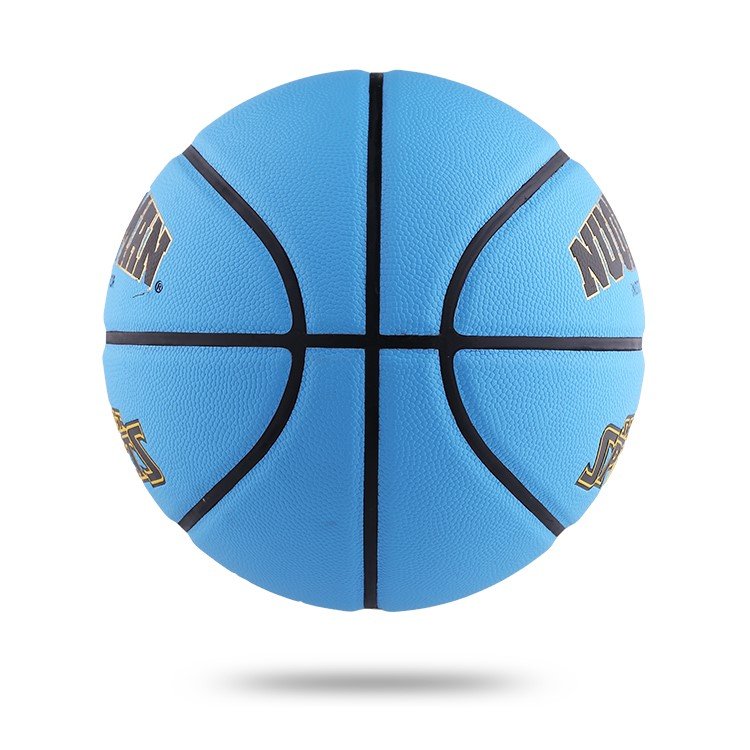 Not only does our Custom Basketball Ball look great, but it also delivers excellent performance. Crafted with high-quality materials, our basketballs offer durability, optimal grip, and superior playability on any court surface. Whether you're playing a competitive game or practicing your skills, our custom basketball ball will enhance your performance.
Our Custom Basketball Ball is not limited to individual players. It also makes a fantastic promotional item for sports teams, events, or tournaments. Showcase your brand or team identity by giving away personalized basketballs that incorporate your logo or design. It's a unique and effective way to promote your brand, build team spirit, and leave a lasting impression.
Elevate your basketball game and brand presence with our Custom Basketball Ball. Order yours today and experience the power of personalized style on the court.