Description
Basketball Reflective New Design Good Quality Customized
Are you tired of cutting your basketball game short because of low light conditions? Look no further than Basketball Reflective – the ultimate solution for basketball enthusiasts who want to keep playing even after the sun goes down.
The Basketball is designed with reflective materials that make it easy to see in low-light conditions. This means you can keep playing basketball any time of day or night, giving you more opportunities to practice and have fun. With this basketball, you'll never have to worry about cutting your game short again.
But that's not all – the Basketball also offers a range of customization options. You can choose from a variety of colors and designs to create a basketball that is uniquely yours. Whether you want to show off your team spirit or just have a ball that stands out from the rest, the Basketball Reflective is the perfect choice.
| | | | |
| --- | --- | --- | --- |
| SPECIFICATIONS | CIRCUMFERENCE | WEIGHT | THE CROWD |
| 1 | 39-43CM | 190-230g | ALL AGES |
| 5 | 69-70CM | 470-500g | <9 |
| 6 | 72-74CM | 511-567g | WOMEN'S BALL |
| 7 | 75-76CM | 600-650g | >12 |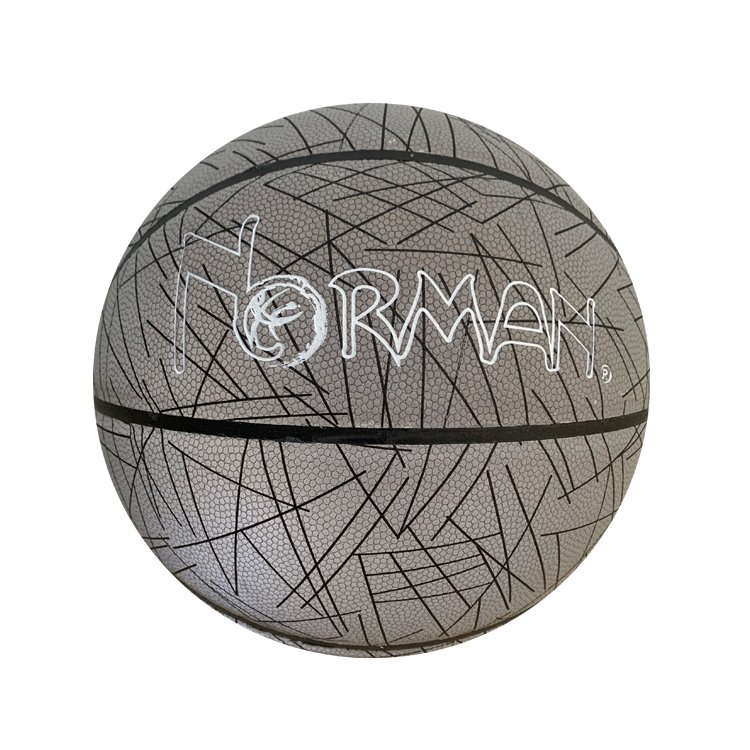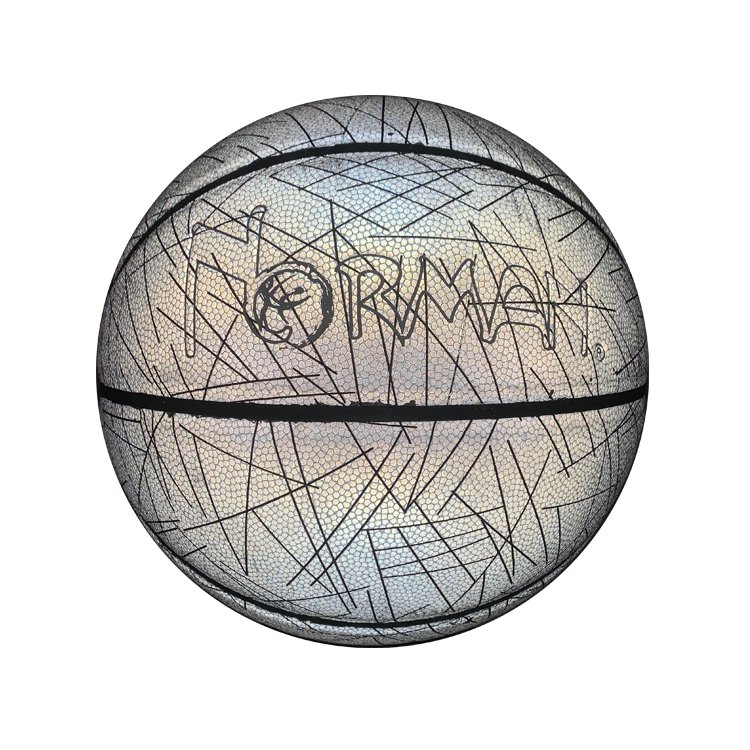 In addition to its superior visibility and customization options, the Basketball is also designed for performance. Made from high-quality materials, it can withstand the wear and tear of regular use. Whether you're playing in a competitive league or just having a casual game with friends, you can count on the Basketball Reflective to hold up to the challenge.
But perhaps the best thing about the Basketball is the fun factor. The reflective design adds an element of excitement to the game, making it even more enjoyable to play. Plus, the customization options allow you to express your personal style and make the basketball your own.
In short, the Basketball is the ultimate basketball for players who want to keep playing even in low-light conditions. With its superior visibility, customization options, durability, and fun factor, it's the perfect choice for anyone who loves to play basketball. So why settle for a plain old basketball when you can have one that