Description
Basketball ball custom logo classical size 7
Are you in need of basketball ball custom logo? Look no further! Our company specializes in creating basketball balls with personalized logos to help you showcase your brand or team in a unique way.
We understand the importance of branding, and that's why we offer the option to have your logo prominently displayed on our basketball balls. Whether you're a sports team, a corporate organization, or a promotional event, our custom logo basketball balls are a great way to increase visibility and create a lasting impression.
Our team of experts will work closely with you to ensure that your logo is accurately and beautifully printed on the basketball balls. We use advanced printing techniques and high-quality materials to ensure that the logo remains vibrant and durable, even after hours of play.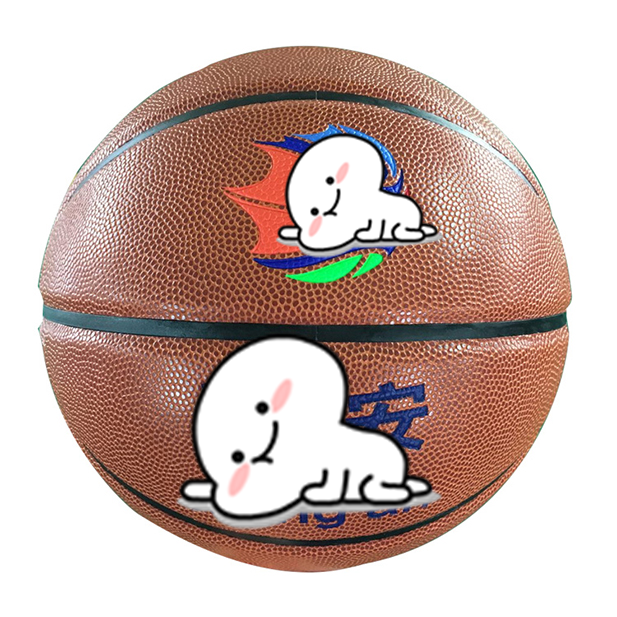 In addition to custom logos, our basketball balls also deliver excellent performance. We prioritize both the quality and functionality of our products, ensuring that they provide excellent grip, optimal bounce, and precise handling. Our basketball balls are designed for both indoor and outdoor use, allowing players to perform at their best in any environment.
When it comes to pricing, we strive to offer competitive rates without compromising on quality. Our goal is to provide you with basketball balls that not only showcase your logo but also deliver long-lasting performance, giving you excellent value for your investment.
Whether you need basketball balls with custom logos for your team, organization, or promotional purposes, we are here to help. Contact us today to discuss your specific logo requirements, and let us assist you in creating basketball balls that exceed your expectations. Let us be your trusted partner in providing top-quality basketball equipment that represents your brand with pride.