Description
League Custom Basketball Ball Factory Standard Size 7 TPU Leather
Are you looking to take your basketball game to the next level in your league? Look no further than our League Custom Basketball Ball. This basketball is specifically designed to meet the demands of competitive play, offering unparalleled performance and customization options.
The League Custom Basketball Ball is built with premium materials that prioritize durability and game-time reliability. Crafted with high-quality rubber, it is designed to withstand the intensity of league play, ensuring it stands up to the toughest games and delivers consistent performance throughout the season.
What sets the League Custom Basketball Ball apart is its customization options. You have the opportunity to personalize the ball with your league's logo, team colors, or any other design that represents your league. This promotes a sense of unity among your players, boosts team spirit, and establishes a sense of pride every time you step onto the court.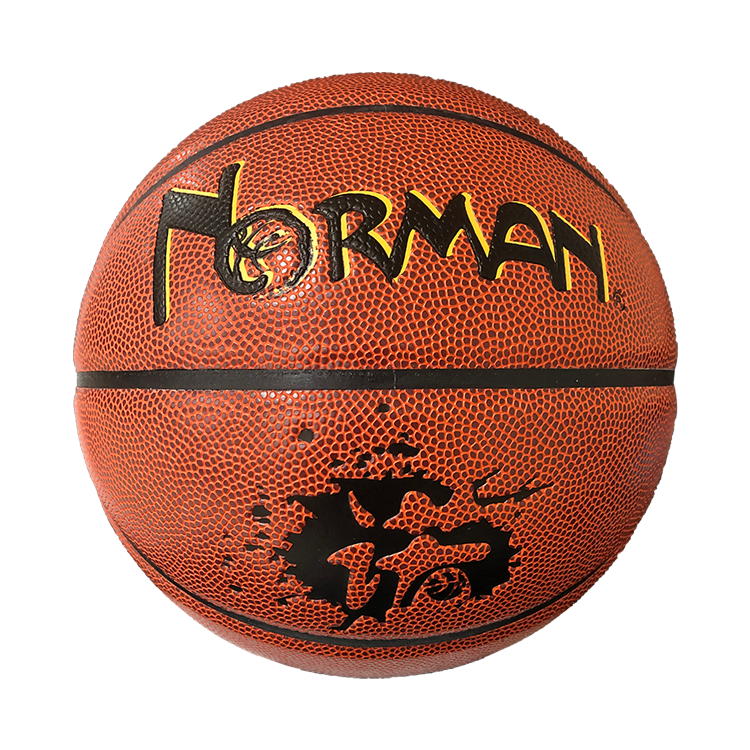 Equipped with superior grip and control, the League Custom Basketball allows players to make precise moves, pass accurately, and shoot with confidence. Its textured surface enhances grip, ensuring optimal handling and reducing the chances of turnovers. With this basketball, you can perform at your best and make impactful plays that contribute to your team's success.
The League Custom Basketball meets regulation size and weight standards, making it suitable for official league play. Whether you're a professional player or a passionate amateur, this basketball will help you adjust to the official game conditions, enabling you to practice with confidence and perform at a higher level during league matches.
Elevate your league experience with the League Custom Basketball . Show off your league's identity, improve your skills, and compete with pride. Order yours today and strengthen the bond within your league by playing with a basketball that is customized for your team and embodies the spirit of your league.
Custom Basketball Game Ball Advanced Composite Microfiber Leather