Description
Custom outside basketball ball hot sales size 7 rubber
Introducing the Custom Outside Basketball Ball – the perfect companion for outdoor basketball enthusiasts who want to dominate the game while showcasing their unique style. Crafted with durability and performance in mind, this basketball is designed to excel in any outdoor setting.
The Custom Outside Basketball Ball is made from high-quality materials that can withstand the harsh elements of outdoor play. Whether you're playing on concrete, asphalt, or any rough surface, this basketball is built to last. It's designed to handle the toughest games, ensuring that it remains in top shape for countless hours of outdoor play.
What sets the Custom Outside Basketball Ball apart is its customization options. You can choose your preferred design, colors, or even add your logo, making this basketball a true reflection of your style. Whether you want to represent your team, showcase your brand, or simply stand out on the court, this customized basketball will make a bold statement.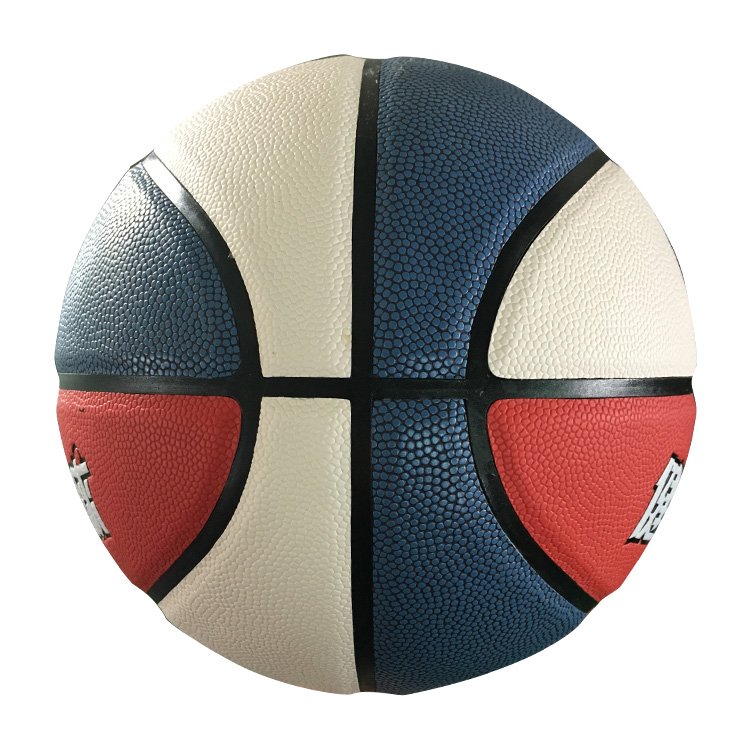 With its superior grip and texture, the Custom Outside Basketball allows for optimal control and handling. Regardless of weather conditions, this ball ensures a reliable grip, enabling you to confidently make your moves and take your shots with precision. Its consistent bounce and responsive feel make it a pleasure to play with, enhancing your outdoor basketball experience.
Whether you're a serious athlete or a casual player, the Custom Outside Basketball is suitable for all skill levels. Its regulation size and weight ensure a familiar feel, helping you maintain your technique and improve your game. From pick-up games at the park to competitive matches, this basketball is ready to take on any outdoor challenge.
Choose the Custom Outside Basketball and elevate your outdoor basketball experience. Experience durability, customization, and performance like never before. Order yours today and make your mark on the outdoor court with a basketball that's as unique as you are.
Custom Basketball Game Ball Advanced Composite Microfiber Leather