Description
Custom Basketball Heavy Ball Cheap Price Size 7 Custom Printed Rubber
Our Custom Basketball Heavy Ball is an innovative training tool designed to help basketball players develop their strength, wrist stability, and ball-handling skills. It's a unique twist on the traditional basketball, as it is designed to be heavier than a standard basketball.
The ball is available in different weights to match different skill levels and training goals. For beginners, we recommend starting with a lighter weight, while experienced players may prefer heavier ones to supercharge their training.
Adding weight to a regular ball allows you to build strength and endurance while perfecting ball-handling techniques. The Custom Basketball Heavy Ball is structured to make sure you use all your force to control the ball, thereby training your hand, wrist, and forearm muscles, making them significantly stronger over time.
Our Custom Basketball Heavy Ball is not just effective—it's also customizable. You can choose from a range of colors and designs to create a custom basketball ball that is unique to your team or personal style. You can even add your team's logo or your custom design elements on it.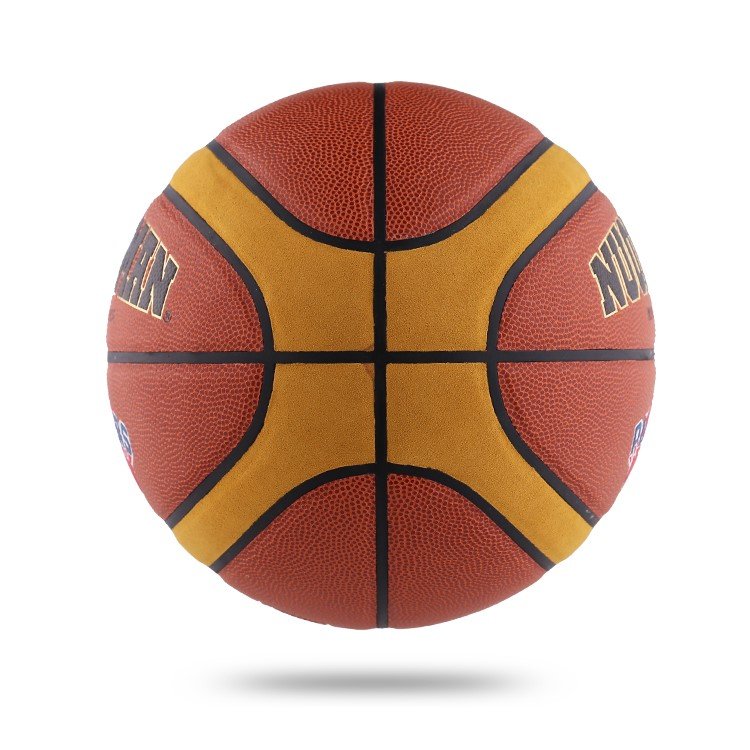 We use high-quality materials to make our Custom Basketball Heavy , ensuring that it lasts for extended periods of time. The ball's superior construction combines excellent grip and optimal performance on any court surface.
Overall, our Custom Basketball Heavy is an excellent addition to every player's training kit. Whether you are an amateur or a professional player looking to improve your skills, or a coach looking for a unique training drill, this heavy ball is an ideal tool for honing your game and achieving your goals. Order yours today and experience the benefits firsthand!