Description
Custom basketball black ball top quality pu leather
Introducing our Custom Basketball Black Ball, the perfect sports accessory for those who are looking for a sleek and stylish design on the basketball court.
Our Custom Basketball Black Ball offers the opportunity to fully customize your basketball and choose from a range of colors other than black, but with a black base. Whether you're a sports team, a brand, or an individual looking to make a statement, our custom basketball black is the perfect choice.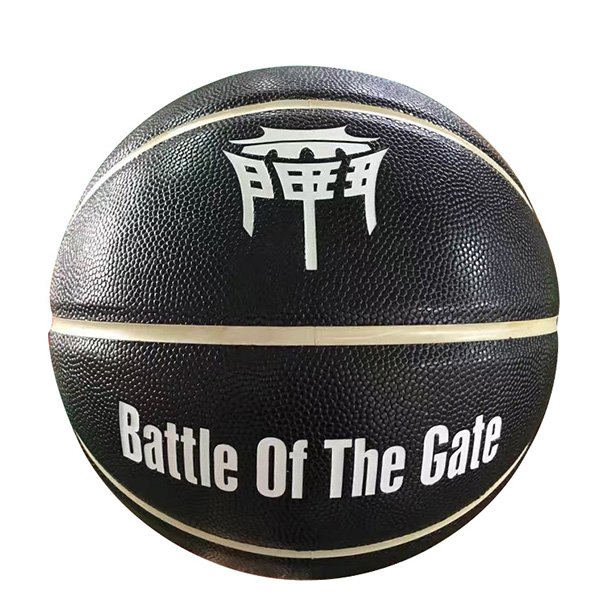 Our customization options allow you to choose your preferred graphics, patterns, and colors to create a truly unique basketball that reflects your personal style or brand identity. Add your logo or any other design elements to create a basketball that is like no other.
In addition to its ultra-slick design, our custom basketball black is built to perform at the highest level. We use only the best materials to ensure durability, excellent grip, and optimal performance on the court. Whether you're playing in high-speed games or practicing your techniques, our custom basketball black will enhance your performance.
But our custom basketball black is not just for athletes- it's also a tremendous promotional item! Imagine handing out personalized basketballs at your next event or using them as corporate giveaways. They are sure to leave a lasting impression and create a memorable experience for your recipients, with the visual appeal and quality that they offer.
Elevate your basketball game and brand presence with our Custom Basketball Black . Order yours today and enjoy a personalized basketball experience like no other!