Description
Custom basketball ball training PU leather man logo
Our custom basketball ball is an investment that will provide an unparalleled level of fun and competition for anyone who loves the game. The combination of superior construction, exceptional bounce, and excellent grip and control are what makes our ball so special.
Not only is our ball designed to perform at the highest level, but it is also stylish and customizable. The unique design allows you to showcase your personality while playing on the court. The range of customization options available means that you can create a distinct, one-of-a-kind ball that reflects your style and personal branding. It's perfect for teams, schools, or individuals who want to stand out and make a statement on the court.
Our custom basketball ball performs exceptionally well on both indoor and outdoor courts, meaning that it is versatile enough to use in a variety of settings. Its textured surface provides exceptional grip, ensuring that the ball doesn't slip during gameplay and allowing players to maintain a firm hold when dribbling or making quick movements. The ball's durable construction ensures that it can withstand the tough conditions and intense impact of competitive games.
| | | | |
| --- | --- | --- | --- |
| SPECIFICATIONS | CIRCUMFERENCE | WEIGHT | THE CROWD |
| 1 | 39-43CM | 190-230g | ALL AGES |
| 5 | 69-70CM | 470-500g | <9 |
| 6 | 72-74CM | 511-567g | WOMEN'S BALL |
| 7 | 75-76CM | 600-650g | >12 |
Original factory

support

 OEM and DEM

services

low price

 and  

high quality 

products are our persistence

take action 

and send us your 

inquiry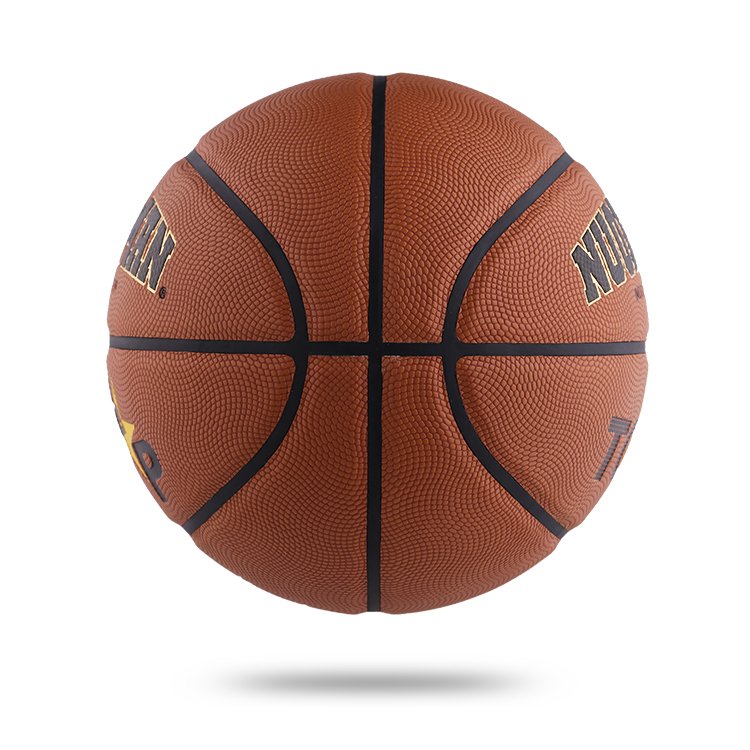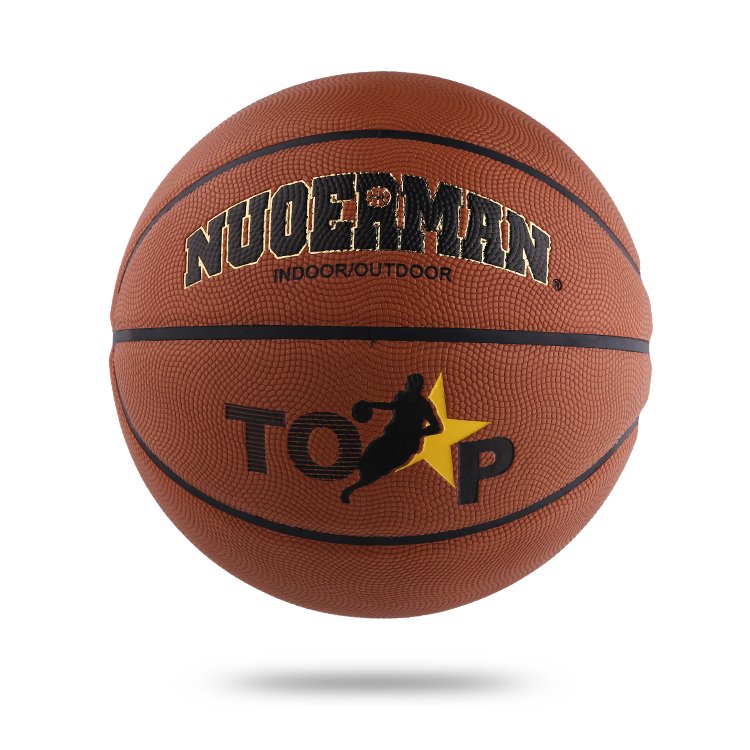 Investing in a custom basketball ball is a smart decision, as it not only helps you improve your basketball skills but also allows you to enjoy the game to the fullest. Whether you're a seasoned professional, weekend warrior, or just starting, our ball is the perfect choice to elevate your game.
In conclusion, our custom basketball ball is a perfect blend of style and performance that guarantees an unparalleled level of fun and competitiveness on the court. It's a great investment for avid basketball players who want to showcase their personalities while enjoying the game. Invest in our custom basketball ball today and experience a whole new level of fun and competition!