Description
Custom basketball ball school soft touch pu
Introducing our custom basketball ball, the ultimate choice for basketball enthusiasts who want to take their game to the next level.
Crafted with precision and care, our basketball ball is made from top-quality leather to ensure optimal performance and durability. Designed with players in mind, our basketball ball stands out in the following ways:
Superior Ball Handling:
At the heart of our basketball ball is an impressive design allowing for superior ball handling. The leather exterior of the ball is designed to provide an excellent grip, allowing you to have better control and accuracy while dribbling, passing, and shooting. This unique feature is especially beneficial for players who are looking to improve on their skills and take their game to the next level.
Suitable for All Occasions:
Our custom basketball ball is perfect for both indoor and outdoor gameplay. Whether you are practicing in the gym, playing with friends or competing in professional leagues, our basketball ball is designed to deliver outstanding performance in any environment.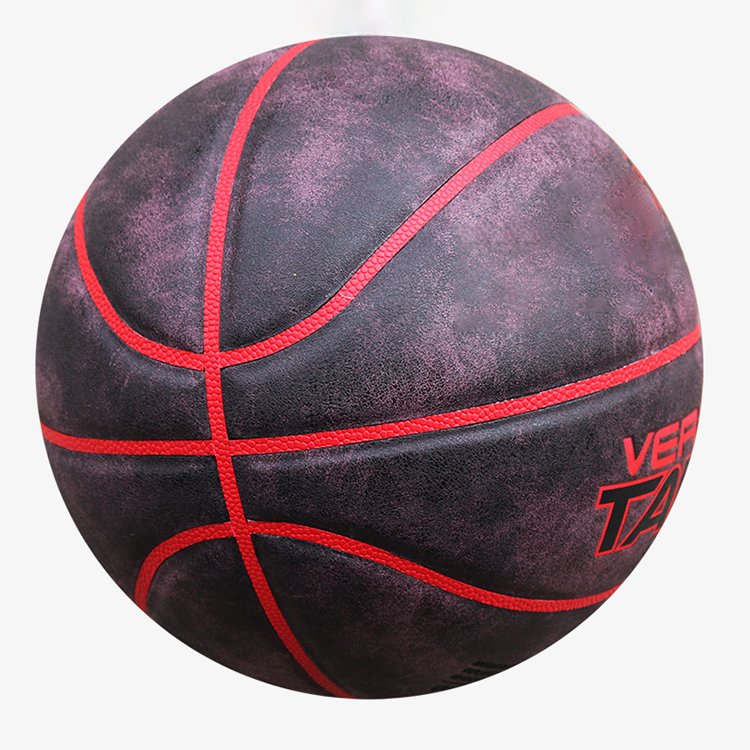 Sleek and Stylish Design:
The sleek and modern design of our basketball ball is second to none. With its eye-catching design, our basketball ball is bound to stand out on the court. You get to make a statement and look great while enjoying the game.
Customization Options:
We realize that some customers prefer a unique touch on their basketball ball and that is why we are proud to offer customization options. Personalize your basketball ball with various customization options including colors, logos, or personal branding. This customization option makes it an excellent choice for teams, schools, and individuals who want to stand out and showcase their creativity.
Invest in the best quality basketball ball to unleash your full potential on the court. Order your custom basketball ball today and experience the game like never before!