Description
Custom basketball ball products PU best selling
Looking for a basketball that represents your unique style and personality? Look no further than our wide range of Custom Basketball Ball products. Whether you're a player, coach, or fan, we have the perfect basketball that meets your specific needs and requirements.
Our Custom Basketball Ball products are made from high-quality materials that ensure durability, performance, and a precise grip. With a range of customization options available, you can create a basketball that reflects your team's logo, colors, or even your name. With our customization options, you can showcase your brand, team spirit, or even your personal style.
We believe that your basketball should not only perform at the highest level but also make a statement on the court. Our Custom Basketball Ball products offer a unique and eye-catching design that stands out from ordinary basketballs. Whether you want to make a statement during an official game or impress your friends during casual play, our customized basketballs are the perfect choice for you.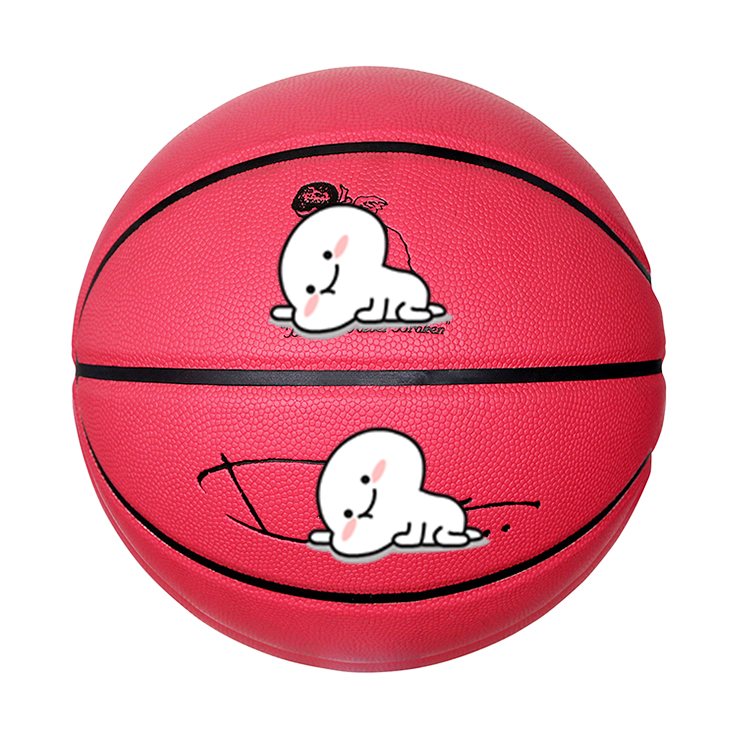 From rubber basketballs to exclusive leather basketballs, we have a range of Custom Basketball products that match your style and budget. Each ball is designed to offer reliable bounce, optimal grip, and consistent performance. Perfect for both indoor and outdoor play, our basketballs help you improve your skills and play at your best.
Our Custom Basketball products are available in different sizes, weights, and designs that cater to all players of all levels, whether you're a professional athlete, a high school player, or a beginner.
Choose from our range of Custom Basketball products today and elevate your game to the next level. Show off your unique style, impress your friends, and take your basketball journey to the next level with a customized basketball that is truly yours.
Custom Basketball Game Ball Advanced Composite Microfiber Leather