Description
Basketball custom ball product overall printing pattern art decoration
Introducing our custom basketball ball product, the perfect choice for those looking to showcase their unique style on the court.
Our custom basketball ball allows you to personalize every aspect of the basketball, from the design to the color and even the added logos or artwork. Whether you're a player, coach, or fan, our custom basketball ball is a great way to represent your team, show your support, or simply stand out from the crowd.
Crafted with the highest quality materials, our custom basketball balls are designed to deliver exceptional performance on the court. With a focus on grip, control, and durability, our basketballs are built to withstand the demands of intense gameplay and provide a superior shooting and dribbling experience.
The customization process is easy and convenient. Simply provide us with your desired design, and our team of experts will work closely with you to ensure that your vision is accurately translated onto the basketball. Whether you prefer a bold and eye-catching design or a more subtle and classic look, we have the capabilities to bring your ideas to life.
| | | | |
| --- | --- | --- | --- |
| SPECIFICATIONS | CIRCUMFERENCE | WEIGHT | THE CROWD |
| 1 | 39-43CM | 190-230g | ALL AGES |
| 5 | 69-70CM | 470-500g | <9 |
| 6 | 72-74CM | 511-567g | WOMEN'S BALL |
| 7 | 75-76CM | 600-650g | >12 |
support

 OEM and DEM

services
low price

 and  
high quality 
products are our persistence
take action 
and send us your 
inquiry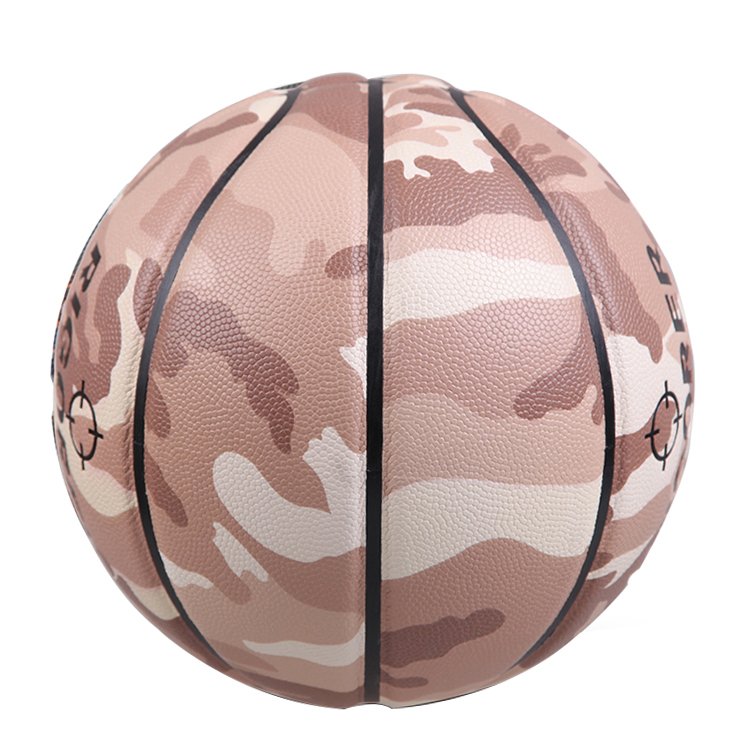 Our custom basketball balls also make fantastic gifts or promotional items. They are an excellent way to promote team spirit, celebrate milestones, or create a lasting impression. Add your company logo, team name, or a personal message to the basketball, and leave a lasting impact on recipients.
When it comes to pricing, we understand the importance of affordability. We strive to offer competitive rates for our custom basketball balls without compromising on quality. Our goal is to provide you with a cost-effective solution that meets your customization needs while delivering a top-notch product.
If you're in search of a custom basketball ball that reflects your style and personality, look no further. Contact us today to discuss your specific requirements and let us help you create a basketball that stands out and performs exceptionally on the court. Trust us to provide you with a top-quality product that exceeds your expectations.