Description
Basketball ball rubber custom good quality standard 29.5
Are you in need of a custom rubber basketball ball that perfectly suits your requirements? Look no further! Our company specializes in crafting high-quality rubber basketball balls that can be customized to meet your specific needs.
Our custom rubber basketball balls are designed to provide exceptional grip, durability, and bounce. Made from premium rubber materials, they are suitable for both indoor and outdoor use. Whether you're playing on a gym floor or an asphalt court, our basketballs are built to withstand the rigors of intense gameplay.
What sets our custom rubber basketball balls apart is the level of customization we offer. You have the freedom to personalize the design, color, and even add your own logo or artwork to make the basketball truly unique. Our dedicated team will work closely with you to ensure that your desired design is accurately and beautifully printed onto the basketball. Using advanced printing techniques and high-quality materials, we ensure that your custom design remains vibrant and visible, even after extensive use.
We prioritize the highest standards of quality and safety at our manufacturing facility. Our custom rubber basketball balls undergo rigorous testing to ensure they meet safety regulations and deliver optimal performance. You can trust that our basketballs are reliable and safe for players of all ages.
Pls Pay Attention
1: FACTORY DIRECT PRICE.
2: NICE QUALITY.
3: QUICK SHIPPING WITHIN 7 DAYS.
4: NO MOQ , 1PCS OK . SMALL ORDER WELCOME.
5: ONLINE PAYMENT.
6: SUPPORT 7 DAYS REFUND.
7: AFTER SALES SERVICES 24/7
| | | | |
| --- | --- | --- | --- |
| SPECIFICATIONS | CIRCUMFERENCE | WEIGHT | THE CROWD |
| 1 | 39-43CM | 190-230g | ALL AGES |
| 5 | 69-70CM | 470-500g | <9 |
| 6 | 72-74CM | 511-567g | WOMEN'S BALL |
| 7 | 75-76CM | 600-650g | >12 |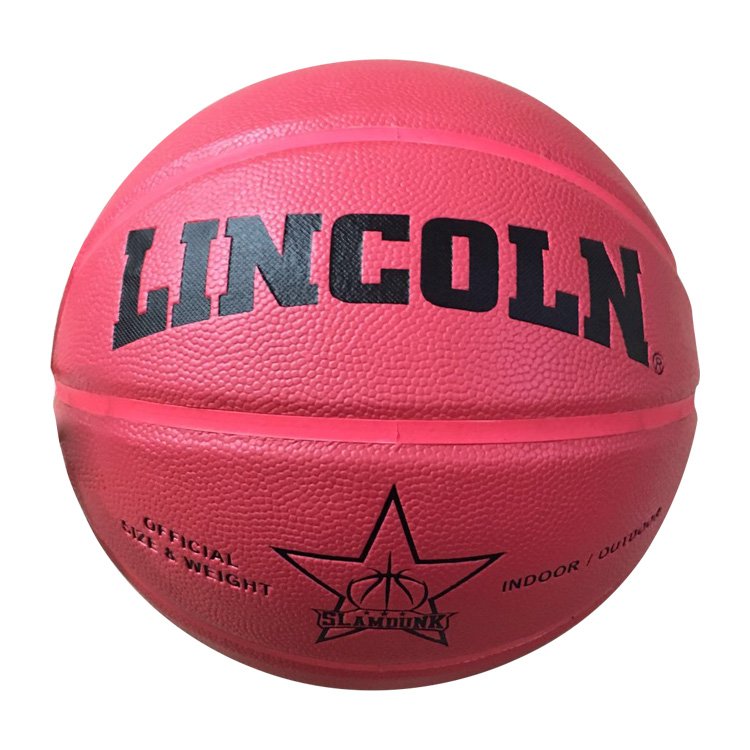 Action Now 
1:Buy 100pcs get 5pcs free 
2:Buy $1000 get 5% Discount 
3:Buy $8000 get free shipping 
4.Support 7 days Refund without any CONDITIONS 
5.Refund All the items did not sold out within 6 months 
Whether you're representing a sports team, a school, or hosting a promotional event, our custom rubber basketball balls are an excellent way to showcase your brand, enhance team spirit, and create lasting impressions. They can also serve as fantastic gifts or giveaways for tournaments and special occasions.
When it comes to pricing, we strive to offer competitive rates without compromising on quality. We understand the importance of value for money and aim to provide you with a cost-effective solution that combines customization and durability.
If you're searching for a custom rubber basketball ball, we are here to assist you. Contact us today to discuss your specific requirements and let us help you create basketballs that perfectly align with your vision and exceed your expectations. Count on us to deliver top-quality basketball equipment that elevates your performance on the court.
Custom Basketball Game Ball Advanced Composite Microfiber Leather