Description
basketball ball custom New trend Customized Lettering Gift
Are you tired of using regular basketball balls that lack style and fail to elevate your game? Look no further! Introducing our custom basketball ball, designed for the serious player who wants to stand out on the court, while also enjoying top-notch performance.
Our custom basketball ball is built with the latest industry technology to give you the edge you need to dominate the game. With its superior grip, responsive bounce, and durable construction, this ball will help you perform at your absolute best, day in and day out. Whether you're competing in fierce matches or practicing your shots alone, our basketball ball is designed to withstand heavy use and consistently deliver outstanding performance.
What sets our custom basketball ball apart is the opportunity to make it truly yours. With our variety of customization options, you can take your imagination to the court. Choose from a wide range of vibrant colors, add your team logo, or even personalize it with your name or initials. The possibilities are endless, and the ability to express your unique style and personality on the court is within your grasp.
| | | | |
| --- | --- | --- | --- |
| SPECIFICATIONS | CIRCUMFERENCE | WEIGHT | THE CROWD |
| 1 | 39-43CM | 190-230g | ALL AGES |
| 5 | 69-70CM | 470-500g | <9 |
| 6 | 72-74CM | 511-567g | WOMEN'S BALL |
| 7 | 75-76CM | 600-650g | >12 |
Original factory

support

 OEM and DEM

services

low price

 and  

high quality 

products are our persistence

take action 

and send us your 

inquiry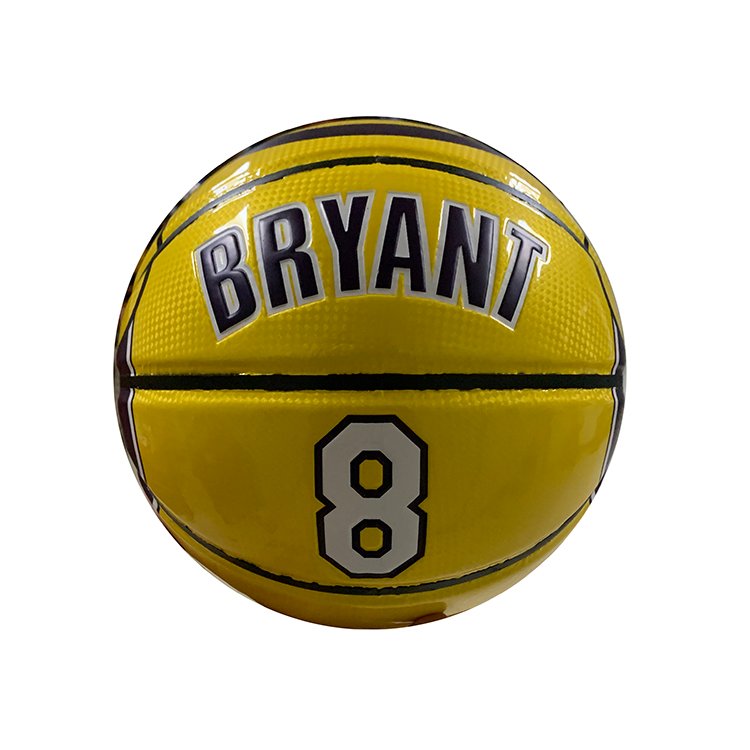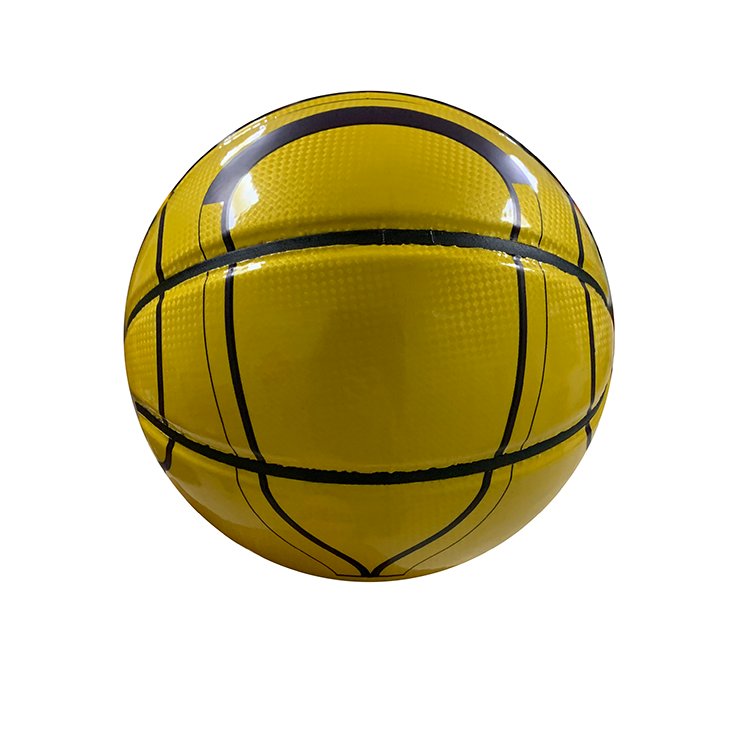 But it's not just about looks – there are numerous benefits to using our custom basketball ball. The superior grip ensures a tight hold, giving you full control over the ball and allowing for precision dribbling and shooting. The responsive bounce ensures quick and accurate passes, giving you an advantage over your opponents. The durable construction guarantees long-lasting performance, so you can enjoy playing with confidence for years to come.
By investing in our custom basketball ball, you will experience more than just an upgrade in your game. You'll also gain a personalized symbol of your passion and dedication to the sport. The visual impact of your customized ball will motivate you to push harder, play better, and strive for greatness every time you step on the court.
Don't settle for a generic basketball ball that blends in with the crowd. Stand out, express yourself, and elevate your game with our custom basketball ball. Join the growing number of players who are already enjoying the benefits of this game-changing product. Order yours today and experience the difference for yourself!