Description
Custom basketball toy ball new style size 7 soft
Are you looking for a custom basketball toy ball that stands out from the rest? Look no further! Our company specializes in crafting irresistible and unique custom basketball toy balls that are sure to bring joy and entertainment to children and adults alike.
Our custom basketball toy balls are designed with fun and play in mind. We understand the importance of creating a toy that not only looks great but also performs well. That's why we prioritize quality and functionality in our custom basketball toy balls. They are made with durable materials that can withstand hours of play, ensuring long-lasting enjoyment.
What sets our custom basketball toy balls apart is the level of customization we offer. You can personalize the design, color, and even add your own logos or artwork to make the toy truly special. Whether it's for a birthday party, a promotional event, or a team giveaway, our custom basketball toy balls will impress everyone who sees and plays with them.
Not only are our custom basketball toy balls visually appealing, but they also provide a great playing experience. They are designed to have excellent grip, making them easy to catch and throw. They have an optimal bounce that adds to the excitement of the game, encouraging active play and improving coordination skills.
Pls Pay Attention 
1: FACTORY DIRECT PRICE.
2: NICE QUALITY.
3: QUICK SHIPPING WITHIN 7 DAYS.
4: NO MOQ , 1PCS OK . SMALL ORDER WELCOME.
5: ONLINE PAYMENT.
6: SUPPORT 7 DAYS REFUND.
7: AFTER SALES SERVICES 24/7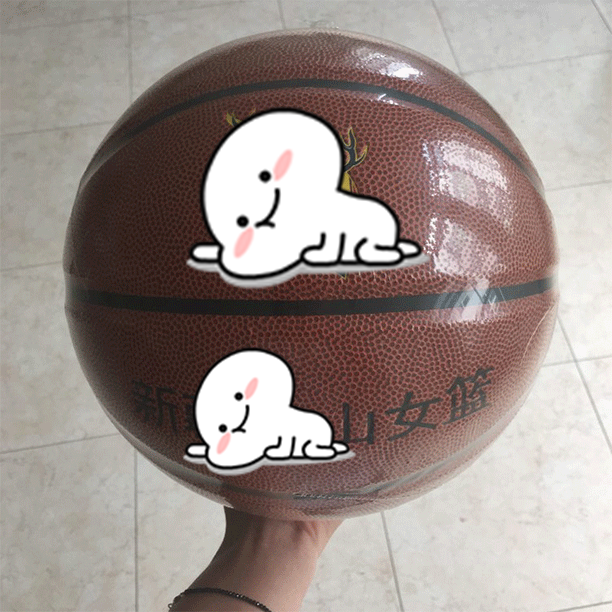 Action Now 
1:Buy 100pcs get 5pcs free 
2:Buy $1000 get 5% Discount 
3:Buy $8000 get free shipping 
4.Support 7 days Refund without any CONDITIONS 
5.Refund All the items did not sold out within 6 months
At our manufacturing facility, we prioritize safety and quality control. Our custom basketball toy balls undergo thorough testing to ensure compliance with safety standards. You can trust that our products are safe for children and provide a worry-free play experience.
When it comes to pricing, we offer competitive rates without compromising on the quality of our custom basketball toy balls. We strive to provide you with a cost-effective solution that delivers both fun and durability.
If you're in search of a custom basketball toy ball that will capture the hearts of kids and adults alike, we are here to help. Contact us today to discuss your specific requirements and let us assist you in creating a custom basketball toy ball that exceeds your expectations. Let us be your trusted partner in providing an irresistible toy that brings endless joy and entertainment.