Description
Custom basketball ball size 5 outdoor small rubber mini
Introducing our Custom Basketball Ball Size 5 Outdoor, the perfect basketball for outdoor play.
Our Custom Basketball is specifically designed to withstand the rigors of outdoor courts, making it ideal for street basketball, park games, or any outdoor setting.
With our customization options, you can create a basketball that is not only durable but also showcases your personal style. Choose from a variety of vibrant colors, patterns, and designs to create a unique basketball that stands out on the court.
Crafted with high-quality materials, our Custom Basketball offers superior durability and excellent grip, ensuring optimal performance during intense outdoor games. The size 5 basketball is perfect for youth players or those who prefer a slightly smaller ball for better control and handling.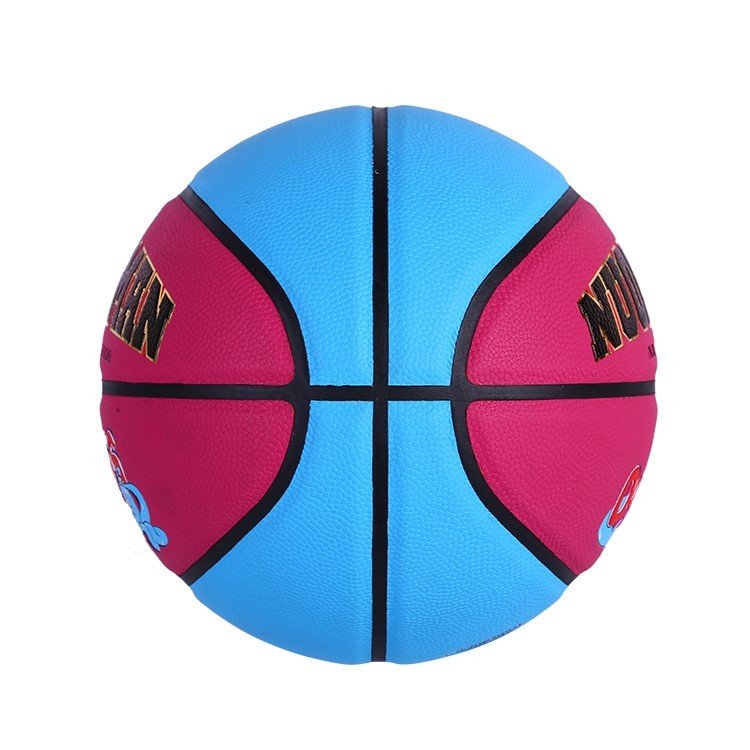 Whether you're practicing your dribbling, shooting hoops with friends, or playing in a competitive game, our Custom Basketball delivers reliable performance and longevity. It can withstand the harsh elements of outdoor play, including rough surfaces and exposure to weather conditions.
But it's not just about the performance. Our Custom Basketball can also be customized with your team's logo, name, or any other design elements. This makes it a fantastic choice for sports teams, schools, or organizations looking to promote team unity and spirit.
Don't settle for a generic basketball when you can have a Custom Basketball that matches your playing style and reflects your individuality. Order yours today and enjoy the benefits of a personalized basketball that is perfect for outdoor play.